Pinterest
by the way and I've seen several pins showing this concept, here are some examples
click here.
I usually like to add a little something extra to my cards so this was a little bit of a challenge. Here are a few of what I came up with trying the one sheet wonder technique, the black & white polka dots are from the sheet that I used as my base.
I hand colored this rose card with my copics markers and this is my first time featuring my copic coloring on a card.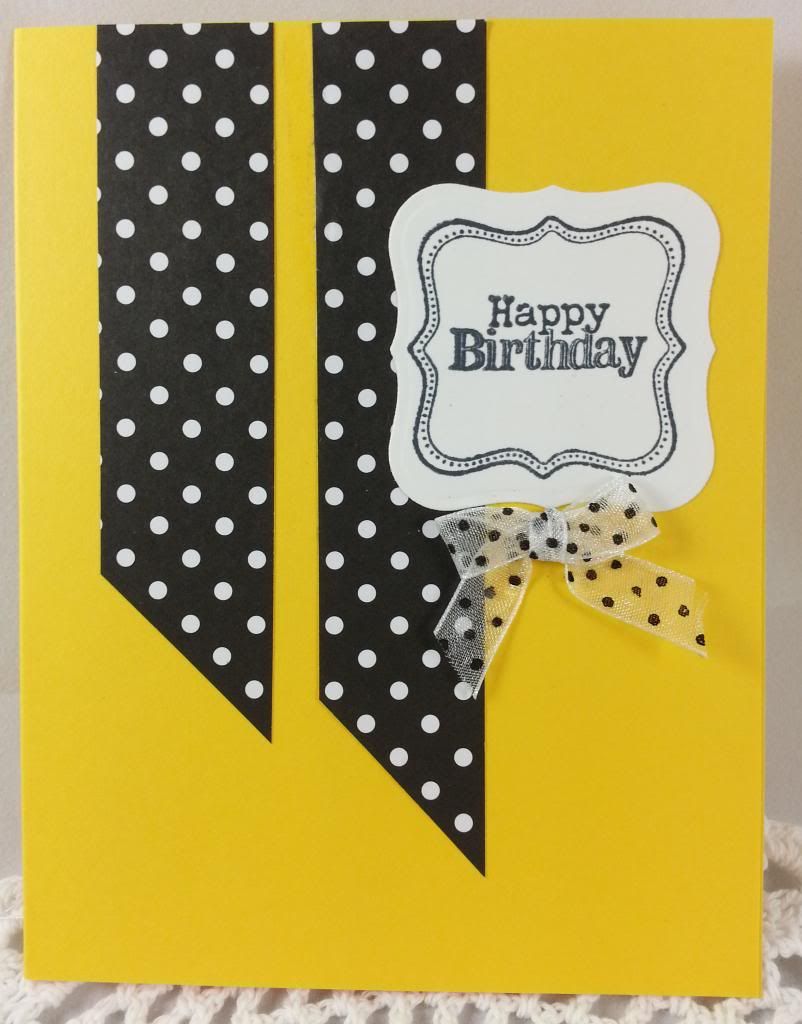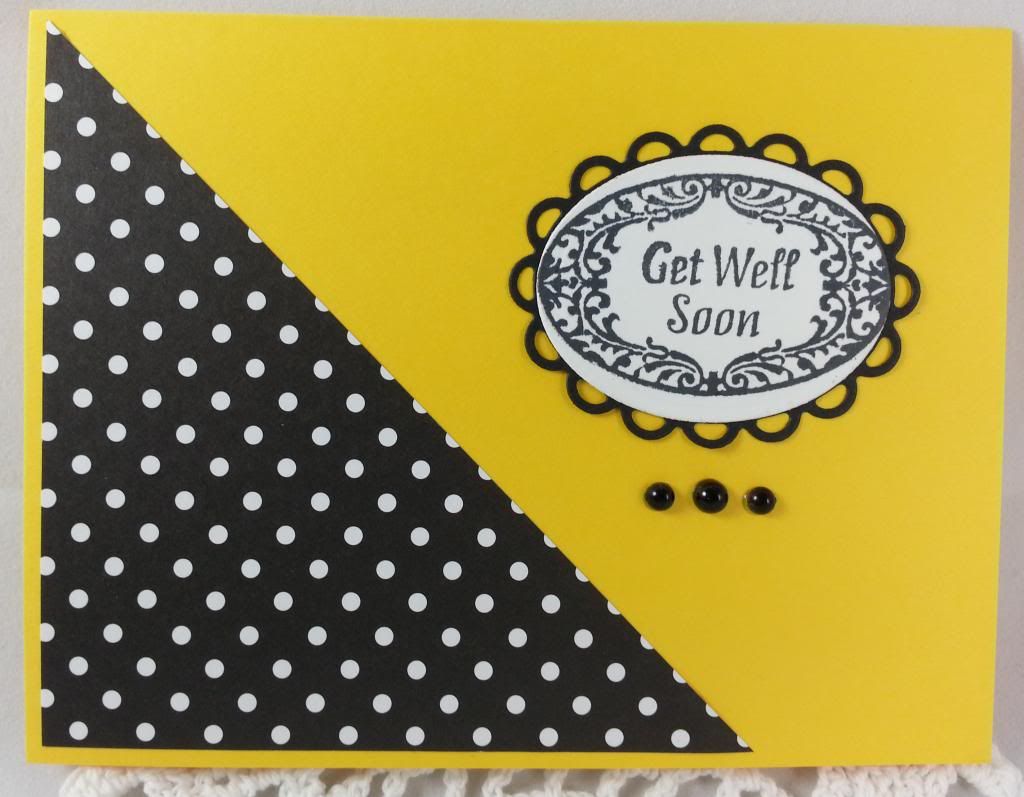 The simpler versions seem to have a little something missing, but I do really like clean and simple sometimes. I think I can squeeze out two more with the remaining cuts I have left. This was a fun attempt and I plan on working on this concept more soon. I think it's a great way to do card sets and quickie cards in a pinch.
I have more to show later this week and I'll soon have another great announcement!!
So stay tuned…LOL!
Happy Crafting!
Omega